Halloween is fast approaching. I've scoured the web for the most hilarious running themed costumes this year.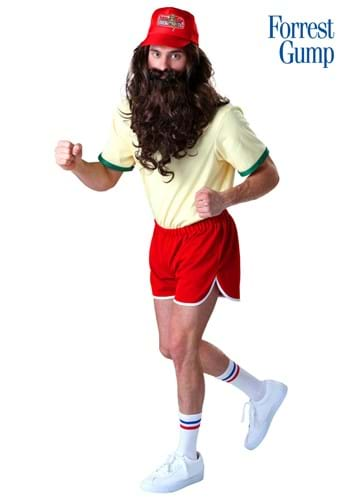 Running Forrest Gump $59.99
Runny Nose $34.99, How do you see through that thing?!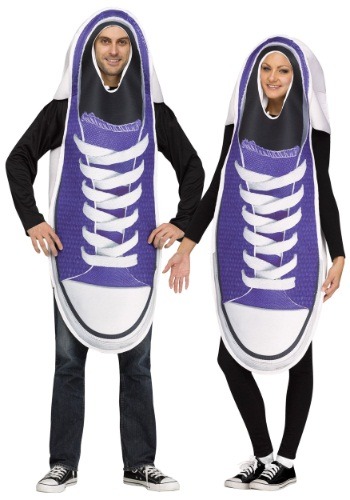 Two costumes for the price of one, Pair of Sneakers $49.99
And if you've never run a day in your life, you can purchase the "Male Runner Costume" which consists of the t-shirt and shorts for $17.22.
What are you going to be for Halloween this year?